The Next She-Male Idol #06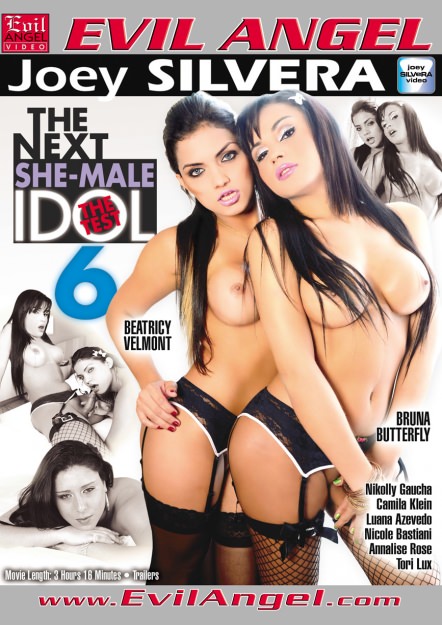 Description : Bruna Butterfly and Beatricy Velmont are gorgeous, young, ultra-feminine Sao Paulo she-males dolled up in lacy lingerie. The sexy Latinas kiss each other while wiggling their adorable, bronze butts. They peel out of their panties and reveal stiff she-cocks for some intimate fellatio. Bruna slides her lollipop-shaped toy into Beatricy's butthole, works it in and out, then inserts her rigid boner and butt-fucks her friend while Beatricy sucks the toy ass-to-mouth. Then Bruna's asshole gets reamed. Beatricy sucks out a load of cum before ejaculating in Bruna's pretty face. Finally, these foxy transsexuals perform a cute Brazilian dance.
You might also like...