Voracious 2 ep5 - Enjoy Your Last Taste Of Cum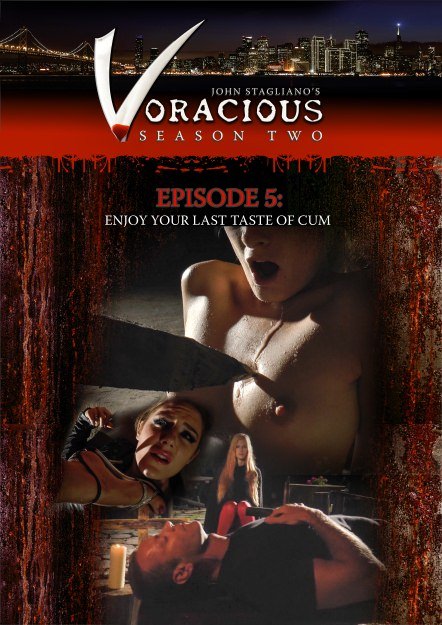 Description : Just as the body of Vald (Rocco Siffredi) is about to be burned Mira and Katarina (Cayenne Kline) appear, posing as filmmakers. Samantha Bentley will not be fooled by this ploy. She seeks revenge on Vampires. But her hubris leads her to take on more than one vampire at a time. Cayenne is voilated repeatedly by human cock. She must coax forth that creamy balm that Vampires crave. Her exquisite holes open wide.
You might also like...