Threesome: Pop Goes Tart's Anal Cherry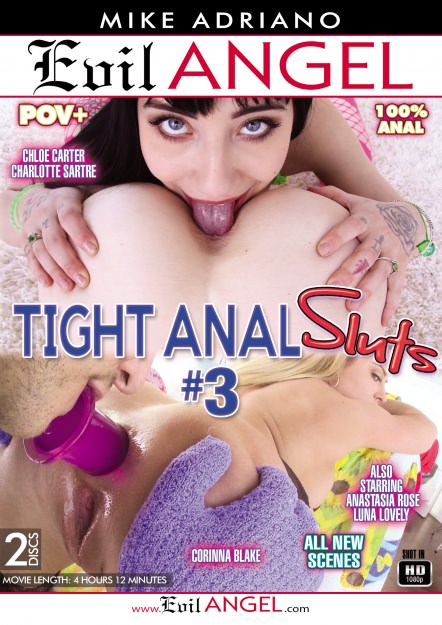 Description : Intrepid Goth slut Charlotte Sartre plays filthy facilitator in best friend Chloe Carter's virgin anal scene. In figure-hugging fishnet dresses, the elaborately tattooed girls give stud-director Mike Adriano a depraved, drool-soaked double blow job. Intense fellatio induces nasty gag spit. Mike power-fucks Chloe's tight asshole; she squeals in ecstasy, and when he yanks his tool from the tart's throbbing colon, Charlotte crams it deep down her throat. The wildly graphic threesome features explicit rectal gaping, bunghole rimming, ass-to-mouth flavor and a sloppy, cum-swapping climax.
You might also like...