MILF Wife's Hand Job Taunts Cuckold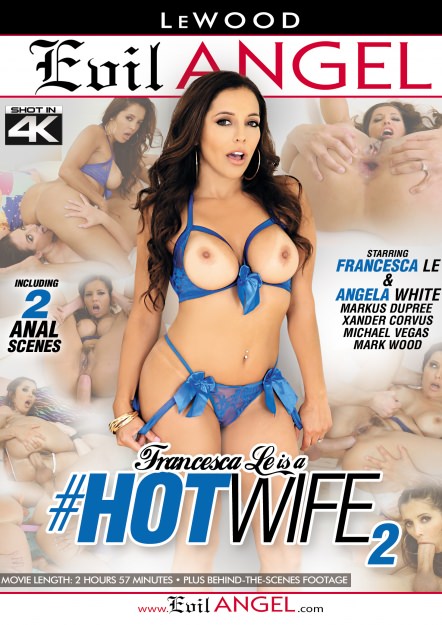 Description : Beautiful MILF Francesca Le enjoys flaunting her tan, curvy body for husband Mark Wood. Wearing nothing but platform heels and jewelry, the busty hotwife informs her cuckolded spouse about all the studly young guys she's been fucking, and makes her long-suffering husband beg for some hand job relief. She kneels and cups his balls while using her other hand to jack on his hard dick. Francesca smiles with cruel delight as he cums on her manicured fingers, and she licks them clean. Spent, he can think about her next date.
You might also like...