Femdom Ass Worship #16, Scene #04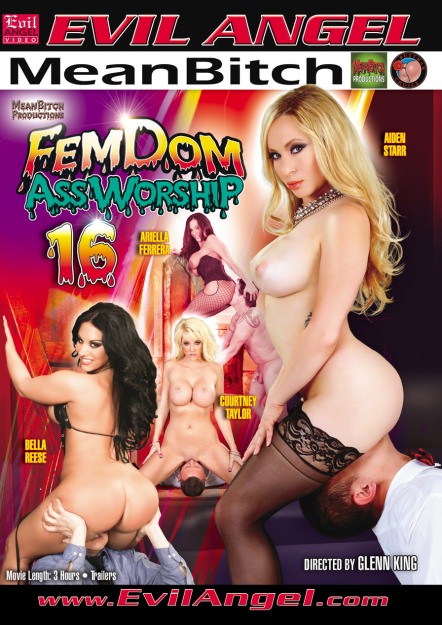 Description :
Curvy domme
Bella Reese
, a thick, big-boobed brunette, rules her dungeon with an iron fist and a huge, meaty ass. First she speaks to the camera, ordering the viewer to worship her asshole and obey her sexual whims. Next Bella gets cold revenge on her perverted former teacher,
Eric Jover
, blackmailing him into a session of erotic servitude. Bella shoves her stinky bare toes into his mouth. Cruelly she smothers the loser under her massive haunches, making him deep-clean her ass crack with his tongue. After using him to get herself off, Bella jerks his pathetic dick until he cums.
You might also like...