Face Fucking Inc #07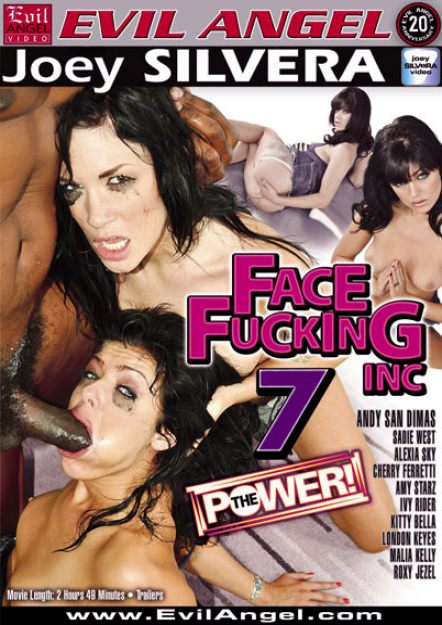 Description : Pint-sized half-Asian British porn starlet Roxy Jezel makes one of her last appearances, sucking three cocks in Joey's foyer. She stalks the room, talking the dirty talk and walking the dirty walk until she's wearing nothing but pink and black leg warmers. "Face fucking requires full co-operation," Joey mentions when she stands groping her three cocks. "That means they co-operate with me," Roxy sasses. She sits on one of their faces, grinding her asshole against it as the other guys grope her tits and she starts sucking the cock closest to her. One of them bends her back and stands over her head, fucking her throat as he slaps and squeezes her tits. Then he pushes her head forward on his pal's cock as she opens her throat wide, her chin dropping spit whiskers. The guys lay her on her back and take turns teabagging her until her mascara runs, then surround her in a circle and let her work away until each deposits a load in her yawning mouth.
You might also like...