Naturally Curvy Karlee's Orgasmic Fuck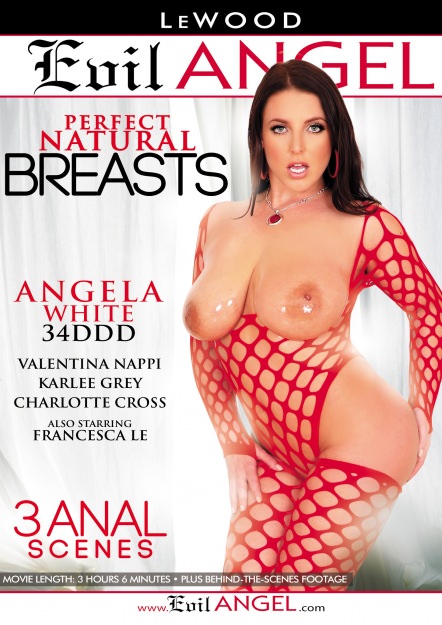 Description : Curvy beauty Karlee Grey wears a sexy smile, a thick forest of pubic shag carpet and lingerie that can't contain her natural boobs or comely butt. She does a seductive, oiled striptease and plays with her titties, arousing stud Mark Wood. A vigorous face fuck chokes her. Karlee masturbates and bites her nipple as she's boned. She dick-slaps her tits with Mark's meat and then straddles it for a gasping, boob-bouncing ride. A slamming, choking fuck makes Karlee blush and moan. Manhandling doggie-style rutting gets her off. Mark jerks jism onto her tongue; Karlee swallows and smiles.
You might also like...